Free Mobile Games by FrinkyApps
We are FrinkyApps and we develop and market entertainment mobile apps and games for iOS and Android devices. Puzzles, Sudoku, Math, Numbers, Hyper casual and much more. Sometimes we make money with our games, sometimes we don't. The thing is… We always have fun playing with ASO tools and learning new stuff.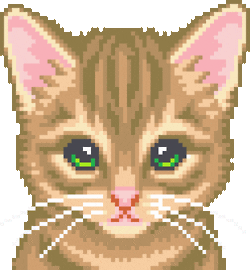 Feel free to download any of our games for App Store and Google Play Store. Thanks in advance!
Google Play Free Games
App Store Free Games
What do you think of our mobile games? Please, share your comments with us. This simple website has been developed with the help of useful.tools.